DementiaBank English PPA Hopkins Corpus



Argye Hillis




Division of Neurology




Johns Hopkins University School of Medicine




argye@jhmi.edu



---
Participants:
36
Type of Study:
Language tasks
Location:
USA
Media type:
audio
DOI:
doi:10.21415/T5KP4R
In accordance with TalkBank rules, any use of data from this corpus must be accompanied by at least one corpus reference.
Sebastian, R., Thompson, C. B., Wang, N. Y., Wright, A., Meyer, A., Friedman, R. B., ... & Tippett, D. C. (2018). Patterns of decline in naming and semantic knowledge in primary progressive aphasia. Aphasiology, 32(9), 1010-1030.
Tippett, D. C., Thompson, C. B., Demsky, C., Sebastian, R., Wright, A., & Hillis, A. E. (2017). Differentiating between subtypes of primary progressive aphasia and mild cognitive impairment on a modified version of the Frontal Behavioral Inventory. PloS one, 12(8), e0183212.
Project Description
For the participants in this corpus, diagnosis of Primary Progressive Aphasia was based on primary language deficit out of proportion to other cognitive impairment, that has been progressive and the main impairment for at least 1 year. Diagnosis was based on cognitive and language testing and neurological examination and history, at Johns Hopkins Hospital, along with imaging and lab tests to exclude alternative diagnoses. Potential participants were excluded based on evidence of other diagnosis (e.g, tumor, strokes, encephalitis on MRI) or other tests that could explain the progressive language deficit, other than neurodegenerative disease.
25 of the 36 participants were seen once; 9 were seen twice; 1 was seen 3 times; and 1 was seen 4 times. 23 participants were females; 13 were males.
Demographic and test data are available here .

Tests include:
NACC battery – oral nouns, written nouns, oral verbs, written verbs
BNT (short)
Hopkins Assessment of Naming Actions
BERNDT – noun score, verb score
Cookie Theft Picture Description – written score (from BDAE)

All transcripts include a Cinderella story telling. Some also include a picture description (circus, see below), counting forward to 30, counting backward from 30, and The Grandfather Passage.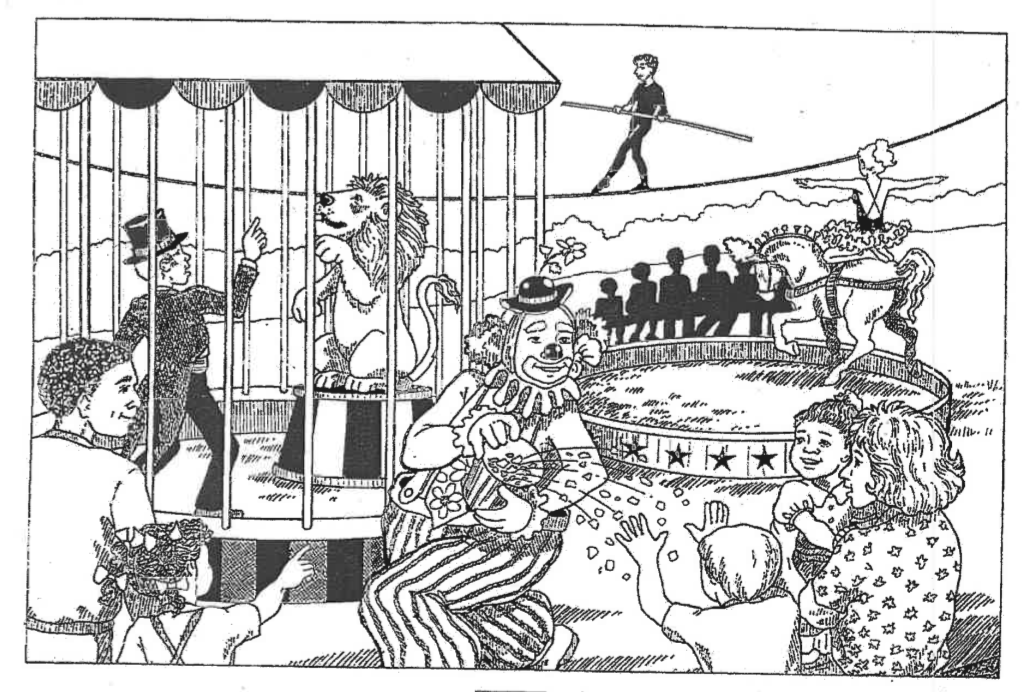 Collaborators: Argye E Hillis MD, Kyrana Tsapkini PhD, Donna Tippett MA, CCC-SLP, Rajani Sebastian PhD, CCC-SLP, Cameron Davis, MA

Grants that support the work: NIDCD 90048628, Gifts from Private Donors